Give a Gift that Makes a Difference!
When you make a tax-deductible donation to MEF through the Teacher Tribute Program, MEF will send your child's teacher (s) a letter on your behalf thanking them for their dedication and exceptional teaching. (The amount of the donation will remain confidential.)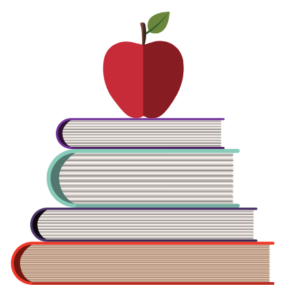 Your donation directly benefits teachers, students, and administrators by supporting MEF's grant program which funds innovative initiatives and new learning opportunities in the Maynard Public Schools
Deadline for Participation is Tuesday, June 9, 2020.
Donations received after Tuesday, June 9th, 2020 may be acknowledged in September.
Thank you for your support!